Request an appointment at Village Vets in Crosby
Please complete this form to request a suitable appointment date and time.
Please note: Completing this form does not guarantee a booking for the selected date and time.
A member of staff will be in touch asap to let you choose the best time for you, and if you're not already registered, our team will also be in touch to take a few details and register your pet before the appointment.
If you require an urgent appointment, please call 0151 601 2787
Where to find us
Village Vets Crosby
Unit 3 (Above Peacocks)
10 Moor Lane,
Crosby Village,
L23 2UE
FREE PARKING
Keep your pay and display ticket and we'll refund your parking charge
Village Vets Crosby opening hours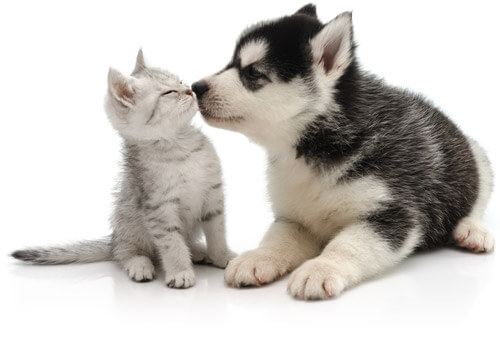 Personal, Caring Service
We take pride in providing a personal and caring service, with the best veterinary care and advice tailored to each individual pet.
15-minute appointments
Our 15-minute appointment policy means you never feel rushed and have plenty of time to discuss all concerns with your vet.
The Best Advice
Our team of vets and nurses have been specially selected to offer you a total package of health care ranging from nutritional advice to diagnostics and surgery, within a reassuring, friendly environment.