New vet services in Crosby Village:
Local vet services: We're here when you need us
Although we work on a pre-booked appointment basis, we will re-organise the workload in the practice to ensure appointments are available at short notice when required. And of course, we will always take care of an emergency when the need arises.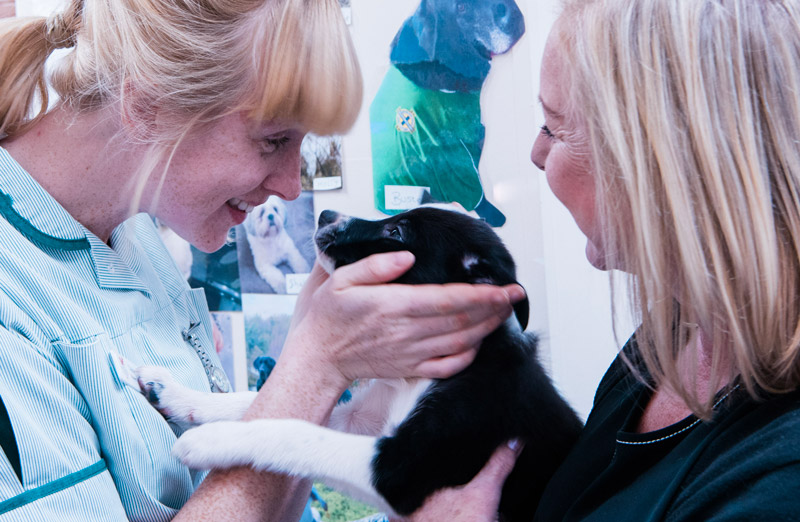 Our vet services include:
Vet and nurse consultations
Full range of nurse clinics including weight checks and behavioural advice
Visiting specialists to offer referral-level services without the need for long journeys for you and your pet.
Complimentary therapies such as K-Laser and acupuncture
Full diagnostics: in-house lab, digital x-ray, ultrasound
Fully-equipped surgical theatres
Full dental facilities including dental x-ray
Separate dog and cat waiting areas (with separate rooms at Crosby)
Dedicated cat consult room and separate cat kennel area at Crosby
Ask us how VIP Club membership provides the most comprehensive and cost-effective way to give your pet everything they need to stay healthy.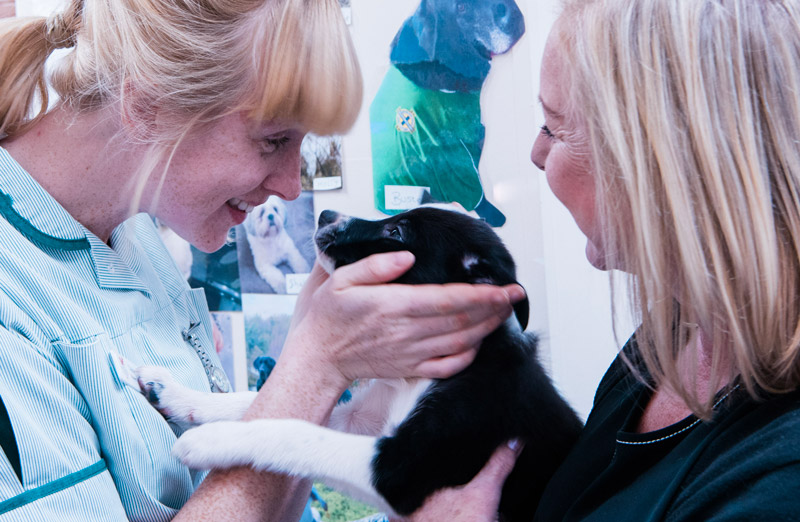 "Lovely staff, always go above and beyond."
Hannah Murden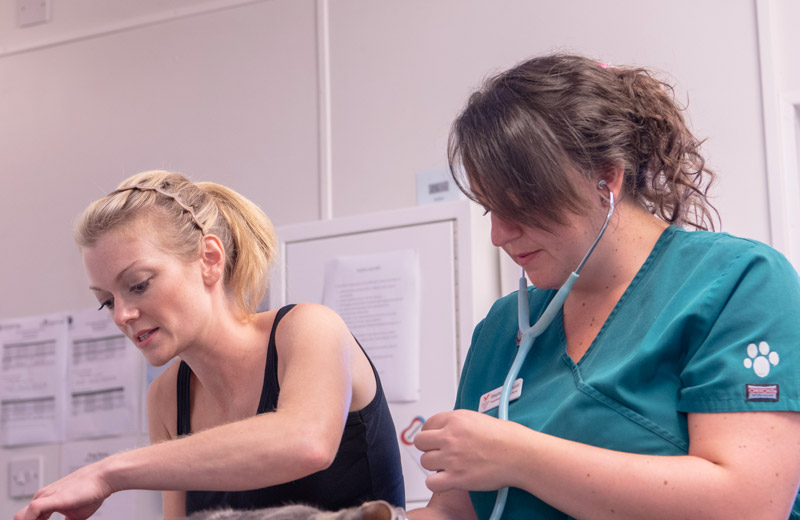 Emergencies and out-of-hours
Emergencies occurring during our normal working hours will always be dealt with as a priority.
To keep our team fresh and at their best every day, they need their rest! Therefore, we use a dedicated out-of-hours provider to deal with any emergencies occurring outside of our normal working hours.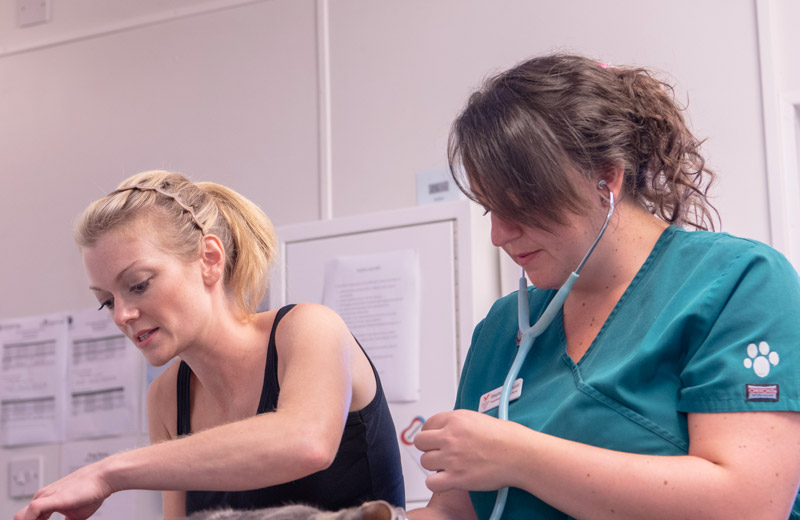 The vets and nurses on duty there work only nights and weekends, so they are always at their best when we are resting, ready for the following day. They can offer advice over the telephone where appropriate and have fully-equipped facilities dedicated to emergency care at their base in Huyton, easily accessible by car.
We believe this offers the best level of care to you and your pet.
If you have an emergency please call the practice as normal (if you call out-of-hours, your call will be redirected):
Out-of-hours care is provided by:
Vets Now Liverpool
(based in the PDSA clinic)
Woolfall Heath
Avenue L36 3YD
01514 802040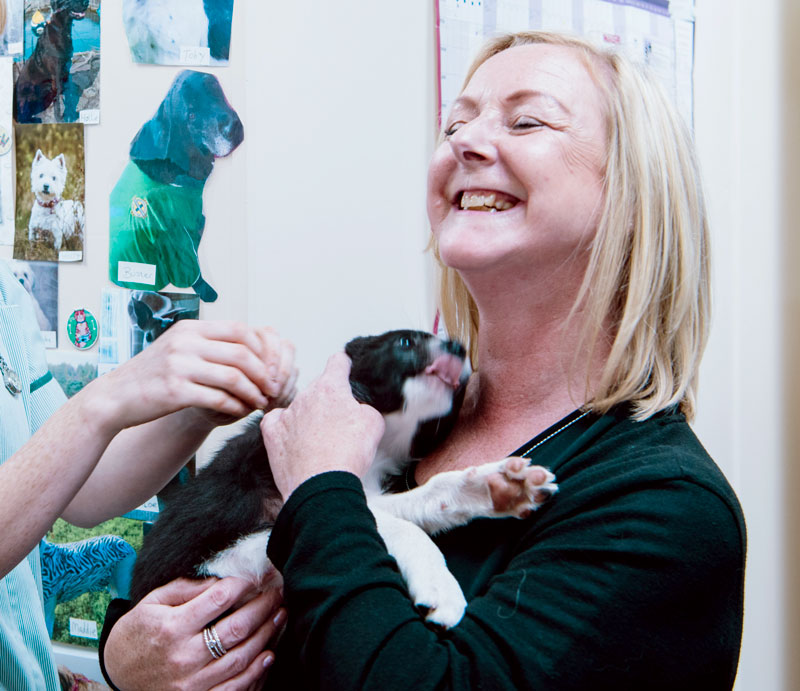 Occasionally pets may need to stay overnight, if they are particularly unwell or receiving fluids or medicines throughout the night. Sometimes, it is appropriate for them to stay at one of our surgeries, but if they require intensive monitoring, we may transfer them to our out-of-hours provider. This is assessed on a case-by-case basis, with our focus always being on what offers your pet the best level of care and quickest recovery.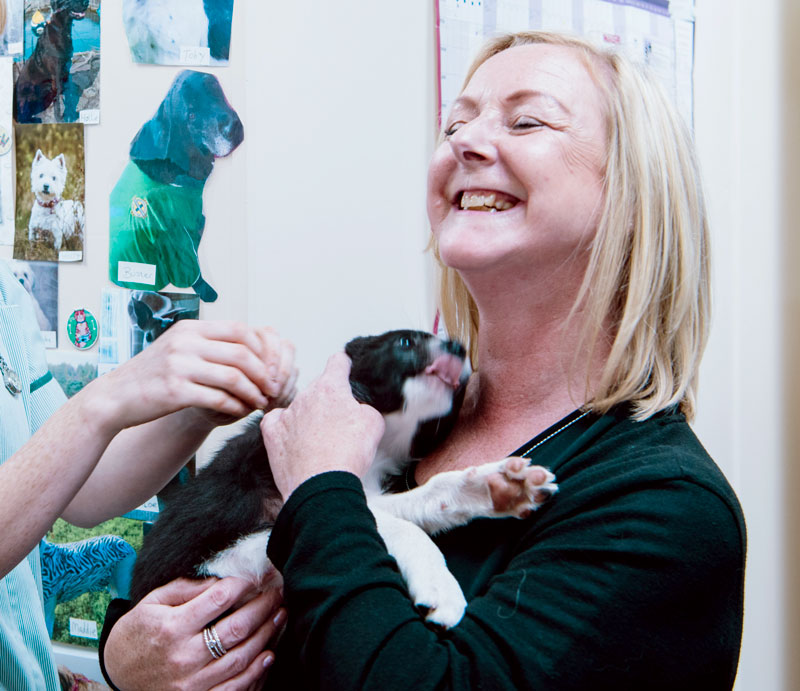 "Brilliant staff with very caring attitude with our two cats. Special mention for Nurse Sharon who clips our cat Persian Cat Ollie every few weeks and he doesn't even bat an eyelid!!! Well done."
Anthony Rushton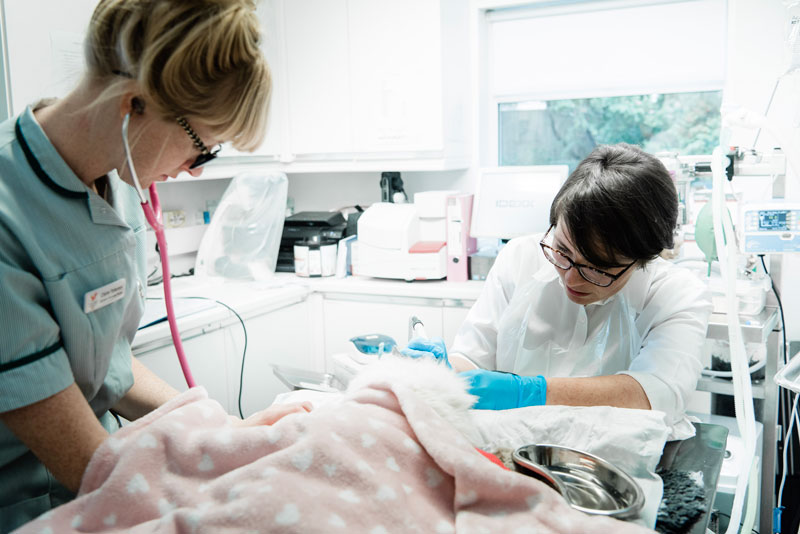 Operations are performed Monday to Friday in our dedicated theatres. Most patients return home the same day. We recommend pre-anaesthetic blood testing to help assess and minimise any risk associated with anaesthesia and surgery – your vet or nurse will discuss this with you on a case-by-case basis.
As standard, we provide intravenous fluid and full monitoring of blood pressure, ECG and temperature during anaesthesia. Our operating tables are heated to keep your pet warm while they are sleeping and they will be monitored throughout by a qualified veterinary nurse.
They will recover in a warm, quiet, comfortable environment and will be allowed home as soon as they are ready.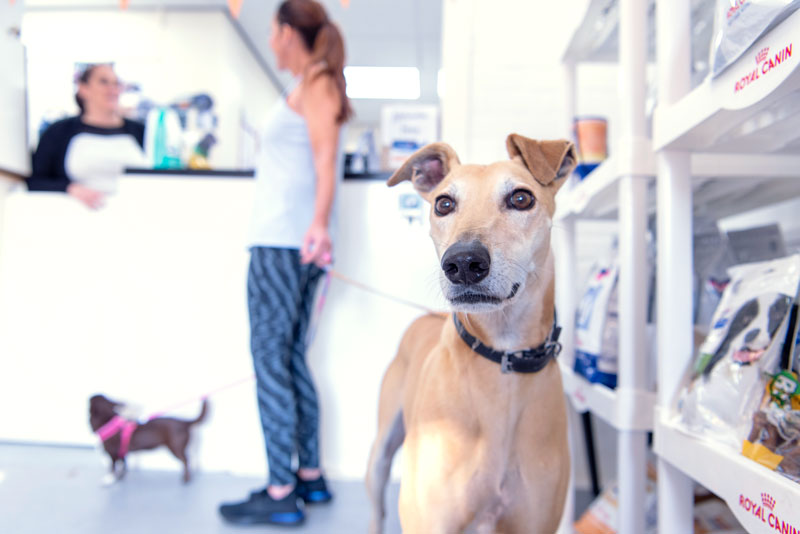 As there is no NHS for pets, all private veterinary practices are funded by the fees you pay. We try to keep our fees reasonable while maintaining and constantly improving the level of service, expertise and equipment at the surgery. We will always provide a detailed treatment plan and associated costs.
Our VIP Club helps spread the cost of routine preventative care, as well as including unlimited consultations. We also recommend pet insurance to cover any unforeseen illnesses or injuries.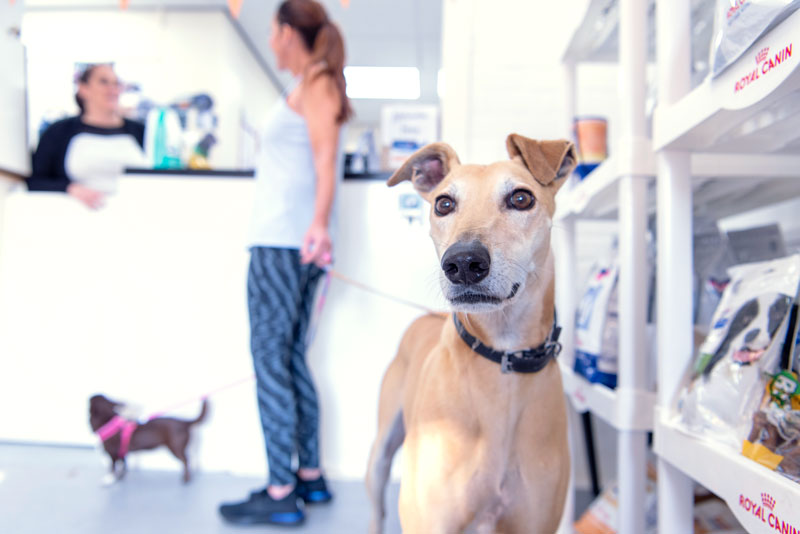 "Always a lovely, friendly welcome. My cats purr throughout their consultations. What better recommendation can you get than that! "
Hannah Murden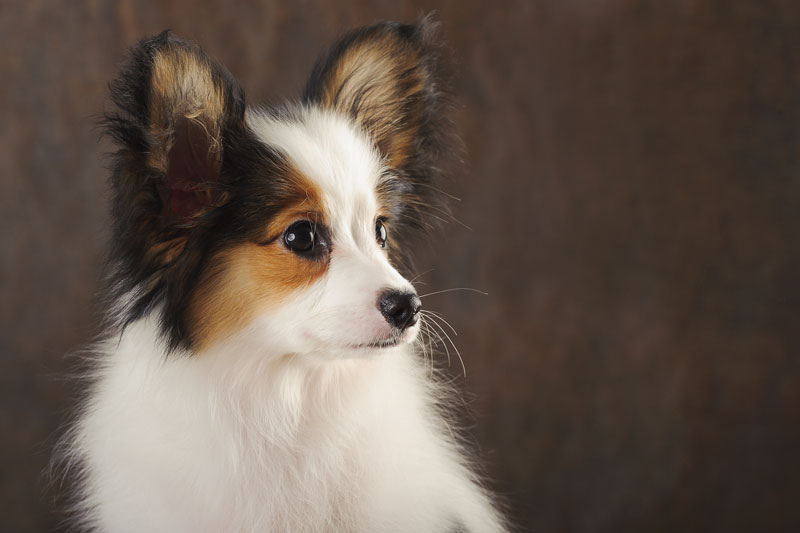 Should the sad time arrive that you have to consider saying goodbye to your pet, rest assured that our entire team have received training in pet bereavement – we are one of only a few practices in the country to have achieved Platinum status from Compassion Understood, specialists in pet loss support. We can offer home visits as well as free nurse consultations to discuss the procedure ahead of time and to support you afterwards.
We are always available for a chat if you have any concerns or wish to discuss any aspect of this part of our service.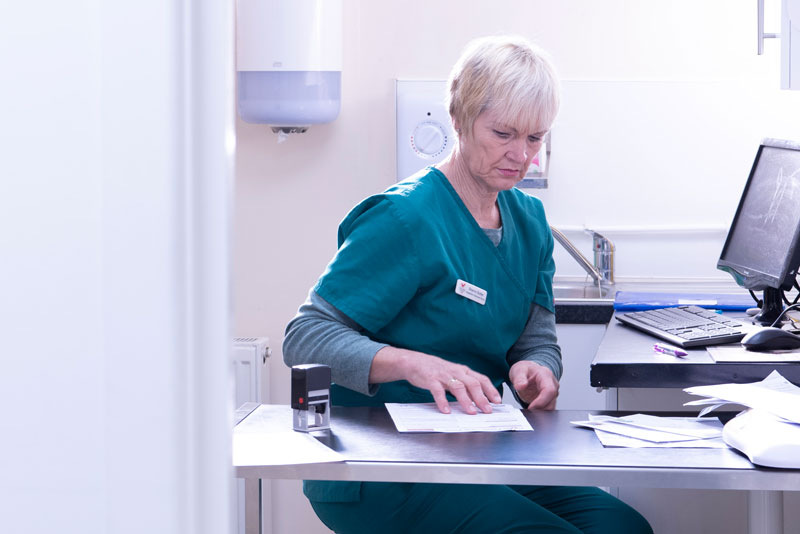 Visiting specialists and referrals
We use a team of visiting specialists to provide referral-level services in orthopaedics, soft tissue surgery, dermatology, diagnostic imaging and cardiology. We have carefully selected experts in these areas who we trust to provide the best care for your pet. They visit us as and when needed and will see your pet at one of our surgeries, assisted by your usual veterinary team. This removes the need for you to travel to an unfamiliar hospital with unfamiliar faces, making the experience much less stressful for you and your pet.
Occasionally pets require treatment or facilities beyond that which we and our specialists can offer. On these occasions we will only send you and your pet to a specialist we trust to offer the highest level of care.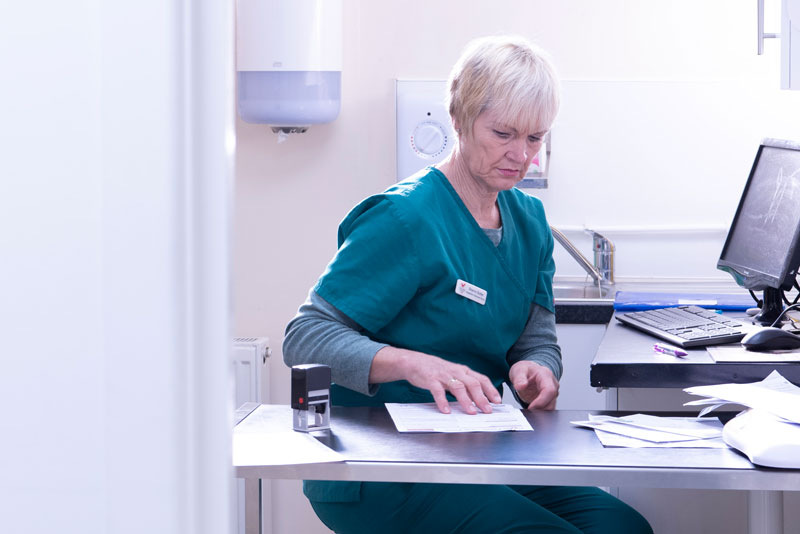 "I am very impressed by the friendliness of all staff and the care they give to my dog Bobby. They have responded quickly and professionally to all my concerns for Bobby's health needs."
John Phillips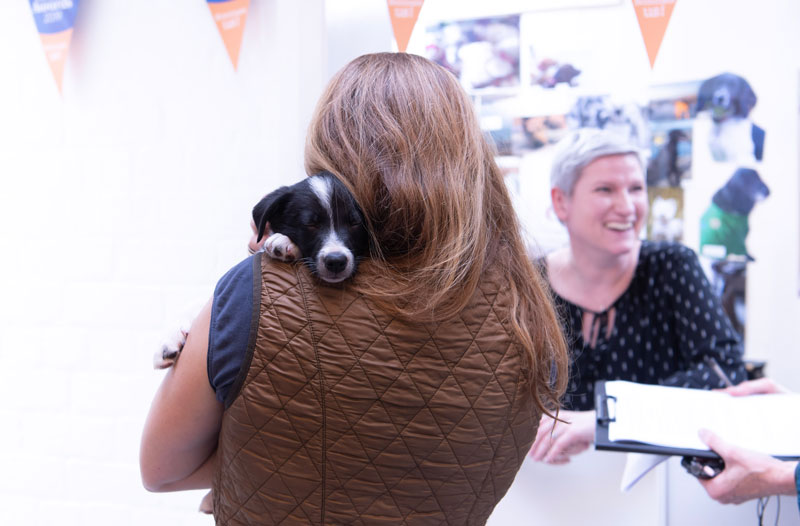 Please allow 48 hours for any repeat medication or food requests, so we can have any items ready in stock and checked by a vet.